eComm is the premier construction information management software created in Lexington, Kentucky, and is utilized on construction projects throughout the country. Our software is designed to accommodate all computer skill levels to keep clear and concise communication on small to large projects.
Our focus is to keep the owner's three main pain points of a project organized and streamlined to eliminate mistakes and keep your time and communication efficient. That's why we focus on keeping your project's WORKFLOWS, DOCUMENTS, AND CLOSEOUT simplified and organized.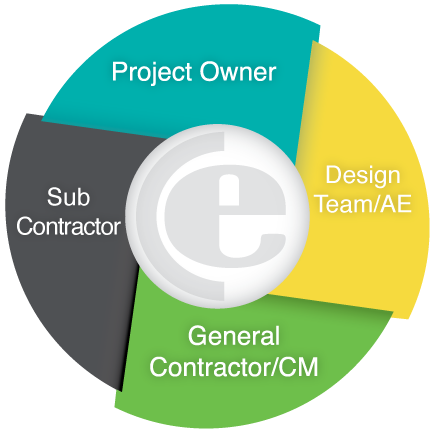 Monitor open items and issues

Project transparency

View, process items on submittal log, RFI log, change order, pay applications and other custom workflows
Populate items to other team members for processing
Access details and reports
Receive timely email notifications

View most recent and previous versions of documents
Post, view, process, access field reports, meeting minutes, punch lists, schedules and other custome items
Mark up documents using the built in PDF editor tool with your stamps & signatures
Sort, filter, search items and documents

Build the project's electronic closeout from eComm documents
Includes all item documents, and activity logs
Know ahead of time what you DO and DON'T have on hand and address immediately
Searchable organized electronic closeout for archive

We offer per project pricing based on estimated construction costs
Any project size (large or small)
Easy startup
Work on one or several of your projects in eComm
No internal IT requirements
Client satisfaction guaranteed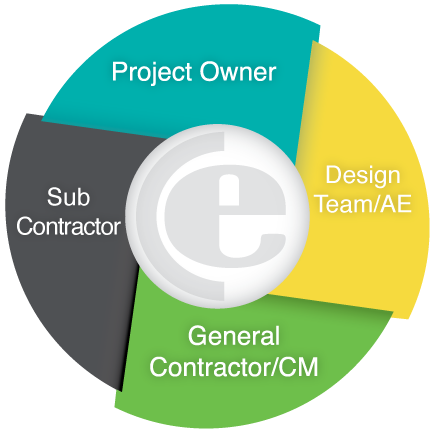 Ready to move forward with eComm? Contact us today!