eComm is a single project shared workspace that organizes all project information. eComm initiates, tracks and traces changes (e.g., Submittals, RFI, CO, ASI) as they happen, via the web. The set routing and approval process automates the steps to approve and share changes, reducing risk and saving time.
Designed by AEC companes and built by experts in construction workflow, eComm seamlessly fits with the project team members' existing systems and processes.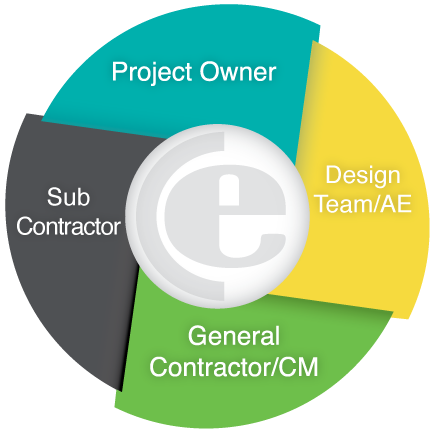 Monitor open items and issues

Project transparency

View, process items on submittal log, RFI log, change order, pay applications and other custom workflows
Populate items to other team members for processing
Access details and reports
Receive timely email notifications

View most recent and previous versions of documents
Post, view, process, access field reports, meeting minutes, punch lists, schedules and other custome items
Mark up documents using the built in PDF editor tool with your stamps & signatures
Sort, filter, search items and documents

Build the project's electronic closeout from eComm documents
Includes all item documents, and activity logs
Know ahead of time what you DO and DON'T have on hand and address immediately
Searchable organized electronic closeout for archive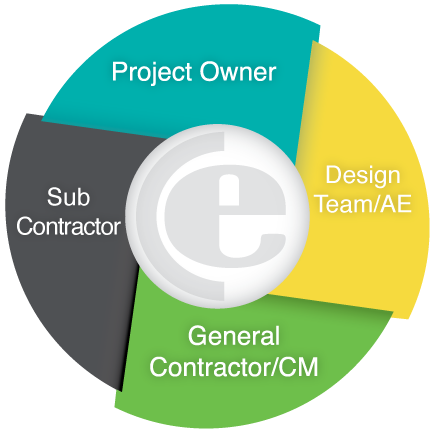 eComm is owned and operated by its parent company, Lynn Imaging. Lynn Imaging is responsible for product development, and boasts more than 70 years in the construction industry.